Wexler Hummingbird Instruments – The Measure of Precision
---
The innovative minds at Wexler Surgical have developed a new line of specialty instruments ideally suited for neurosurgical procedures – Wexler's Hummingbird Series. Named for its unique shape and gentle bayonet curvatures resembling the beautifully delicate hummingbird, this exclusive line includes forceps (dissecting and tissue), needle holders, and scissors.
The Hummingbird forceps feature fine, blunt tips with tungsten carbide coating, providing a superior atraumatic grip and assists with the precise movements required in neurological procedures. Our needle holders and scissors were designed with a spiral box lock, ensuring tissue and sutures are not pinched or snagged during procedures. The Hummingbird micro scissors are available with a 10 mm short fine blade, ideal for quick, accurate cuts, or 10 mm vannas style blade, best suited for precise cuts in restricted spaces.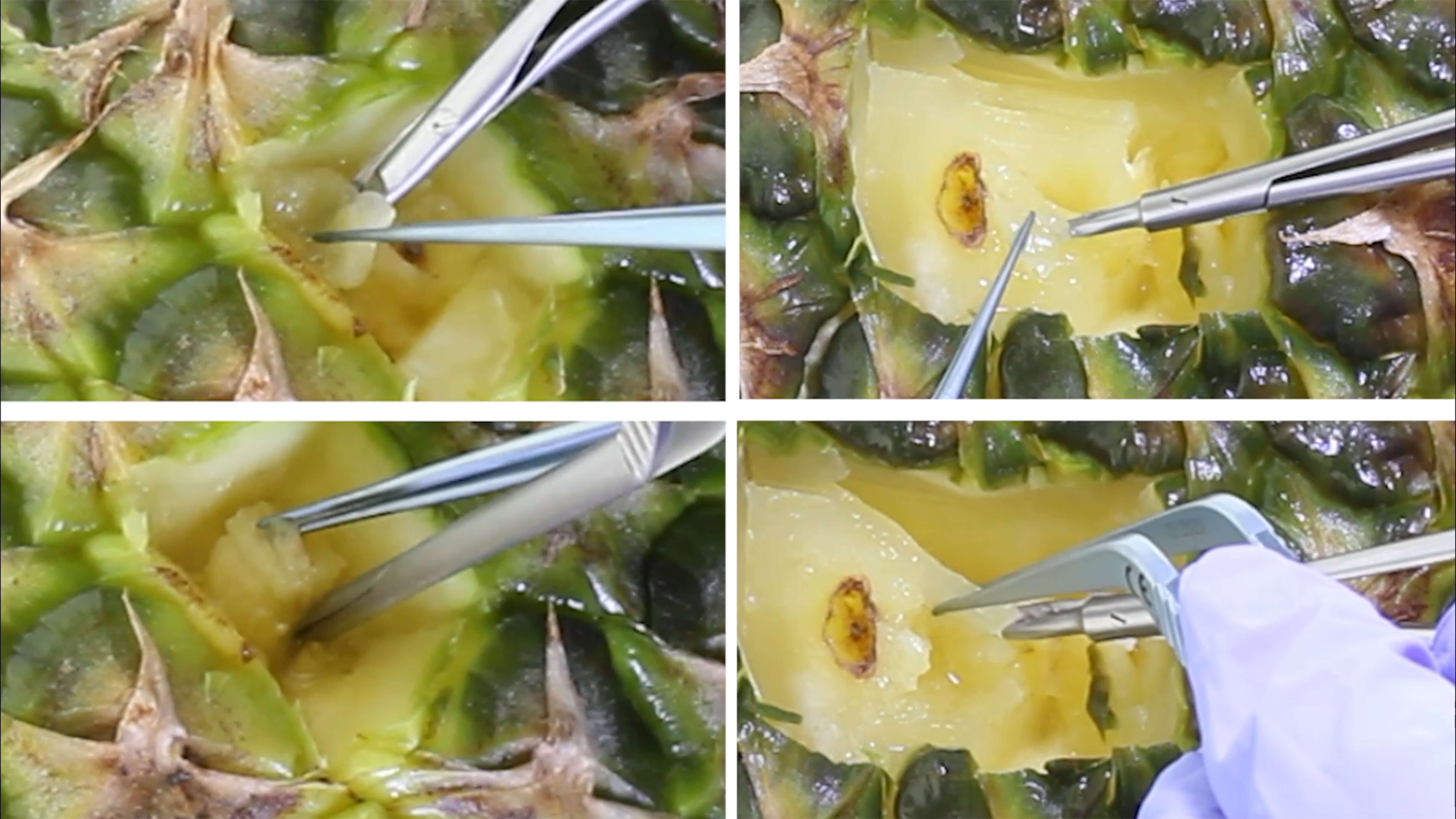 Bayonet-shaped surgical instruments are an essential tool in micro neurosurgery, and Wexler took great care in improving this shape in our Hummingbird line. The profile increases intraoperative visualization within narrow and deep spaces as the bulk of the shaft of the instrument is outside the visual axis. Hummingbird bayonet handles have a smooth curve design for comfortable placement at the finger base. It includes tactile depth indicators to easily evaluate when a longer or shorter instrument is needed without needing to look away from the surgical field. At Wexler we proudly manufacture top quality surgical instruments, hand-crafted using the finest quality titanium and stainless steel.
Please check our website www.wexlersurgical.com or call us at 1-800-414-1076 or 713-723-6900 for more information.
For questions and orders please contact us at:
Wexler Surgical
11333 Chimney Rock Road
Suite 110
Houston, TX 77035
(713) 723-6900
www.wexlersurgical.com
sales@wexlersurgical.com