At Wexler Surgical, we are dedicated to advancing the medical field by providing high-quality surgical instruments to aid in delicate and life-saving procedures. Our mission is to help surgeons in mend broken hearts. To us, this means that in addition to providing the highest quality instruments to heal the physical heart of the patient, we are helping to heal the hearts of those who love and care for the patient.

We hold our team members to the highest standards of excellence, reflected in our Core Values: Team Player, Improve Every Day, and Humbly Confident.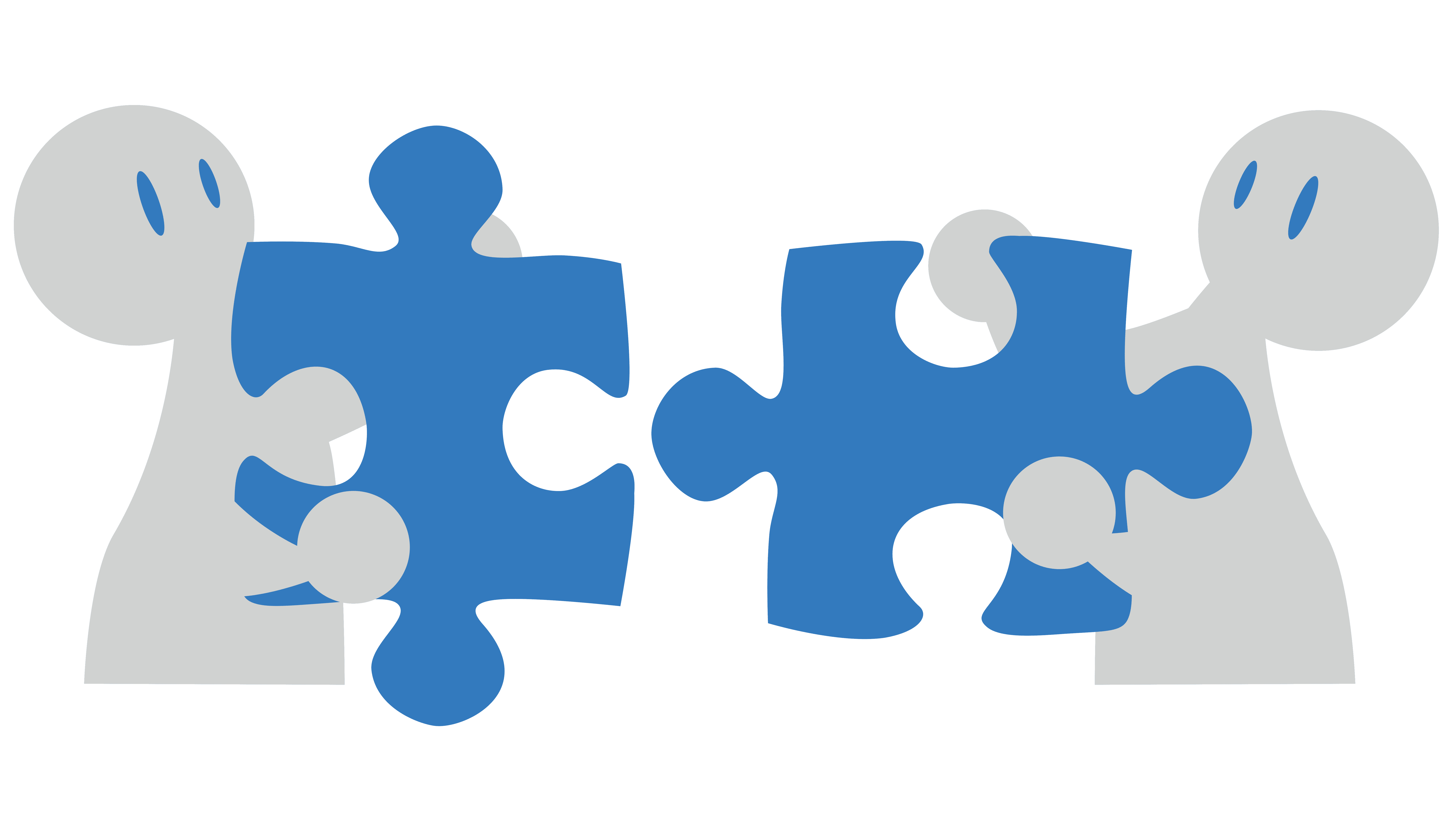 Team Player
We believe in fostering a collaborative work environment where every team member is committed to supporting one another to provide exceptional customer service. At Wexler Surgical, we organize team-building activities and events, including weekly company-wide breakfast meetings, to strengthen our team-oriented culture.
Improve Every Day
Continued learning and self-improvement are fundamental at Wexler Surgical. We provide a diverse selection of free self-improvement materials and training opportunities to enhance your skills. We also support employees' career development by covering the costs of relevant classes, trainings, and certifications.

Humbly Confident
At Wexler Surgical, we recognize that proficiency in your role is essential, but we also value humility and graciousness. We encourage an environment that recognizes others' achievements, and we believe in uplifting our colleagues by sharing successes, answering questions, and providing training without arrogance.
David F.
Director of Sales and Marketing
---
"Being part of a great team that works together is amazing."
Kim H.
RA/QA Manager
---
"I love working for Wexler because "learning every day" is a core value, growth within the company is encouraged, and there are incentives when we meet our annual sales goal!"
Maxim S.
Supply Chain Specialist
---
"I believe that it is very important to know that the work that you do helps people. I love working at Wexler because I can see the impact of my work first-hand."
Olga H.
Marketing and Graphic Designer
---
"My favorite perk that I use often is Wexler's willingness to pay for my continuous education – courses, classes, seminars, books and etc."
Ruben D.
Graphic Design Intern
---
"I love the Company Culture! Wexler has a strong sense of family and comradery. Which helps ease stress and creates a fun environment to work in."
Gabriela A.
Sales and Marketing Coordinator
---
"I enjoy working at Wexler because we have a real sense of community. We have developed a team in whom you can trust, and we continue to work to improve in all aspects."
Daniel G.
Territory Manager
---
"I couldn't ask for a better group of people to work with! It's great to be part of a company that does everything it can to help surgeons mend broken hearts!"
Meredith S.
Territory Manager
---
"Working for Wexler Surgical is more than your individual role. You join a supportive team of skilled and knowledgeable colleagues willing to assist no matter the task."
In addition to company sponsored events, when our company achieves its annual sales goal, all eligible employees are sent on an all-expense paid vacation! Recently, our team members have been to Turks and Caicos, Costa Rica, Israel, and a cruise!